If the PDF Icons switch to Chrome or another program, it simply means at some point the default app used to open PDFs has been changed from Adobe Reader.
To change the default method, try this:
1) Right click on any PDF file on your computer.
3) Now see the image below: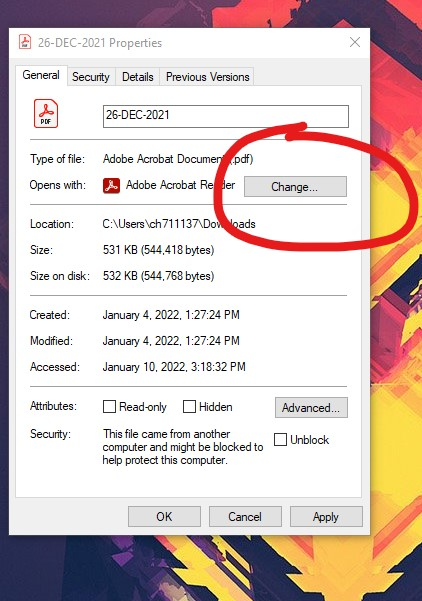 You want to click on CHANGE and then set PDFs to open using Adobe Reader.
That's it. Now restart your computer and PDFs should work normally.