ARTICLE SUMMARY
This articles contains the instructions to log into your Adobe Pro Account. This article is to sign in, so make sure you have an account, otherwise these instructions will not work.
INSTRUCTIONS
1. Go to Adobe.com
2. Enter your UCC email address and click 'Continue'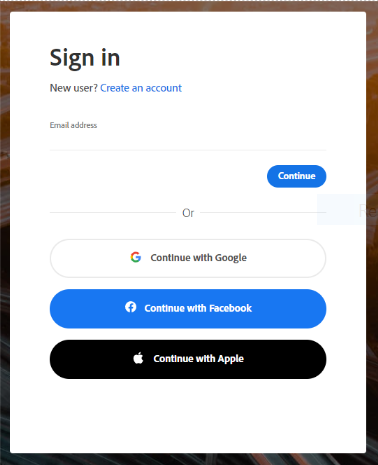 3. Enter your password to login.
4. If you've forgotten your password, select 'Reset your password'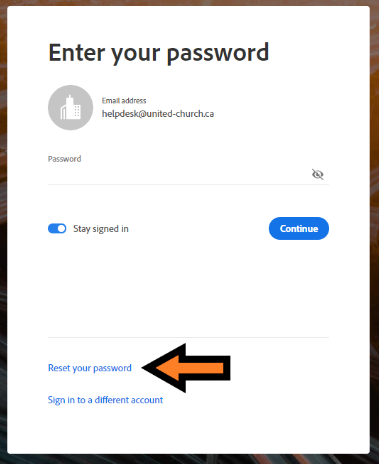 5. You'll receive an email to reset your password
6. Once you've set a new password, try logging in again